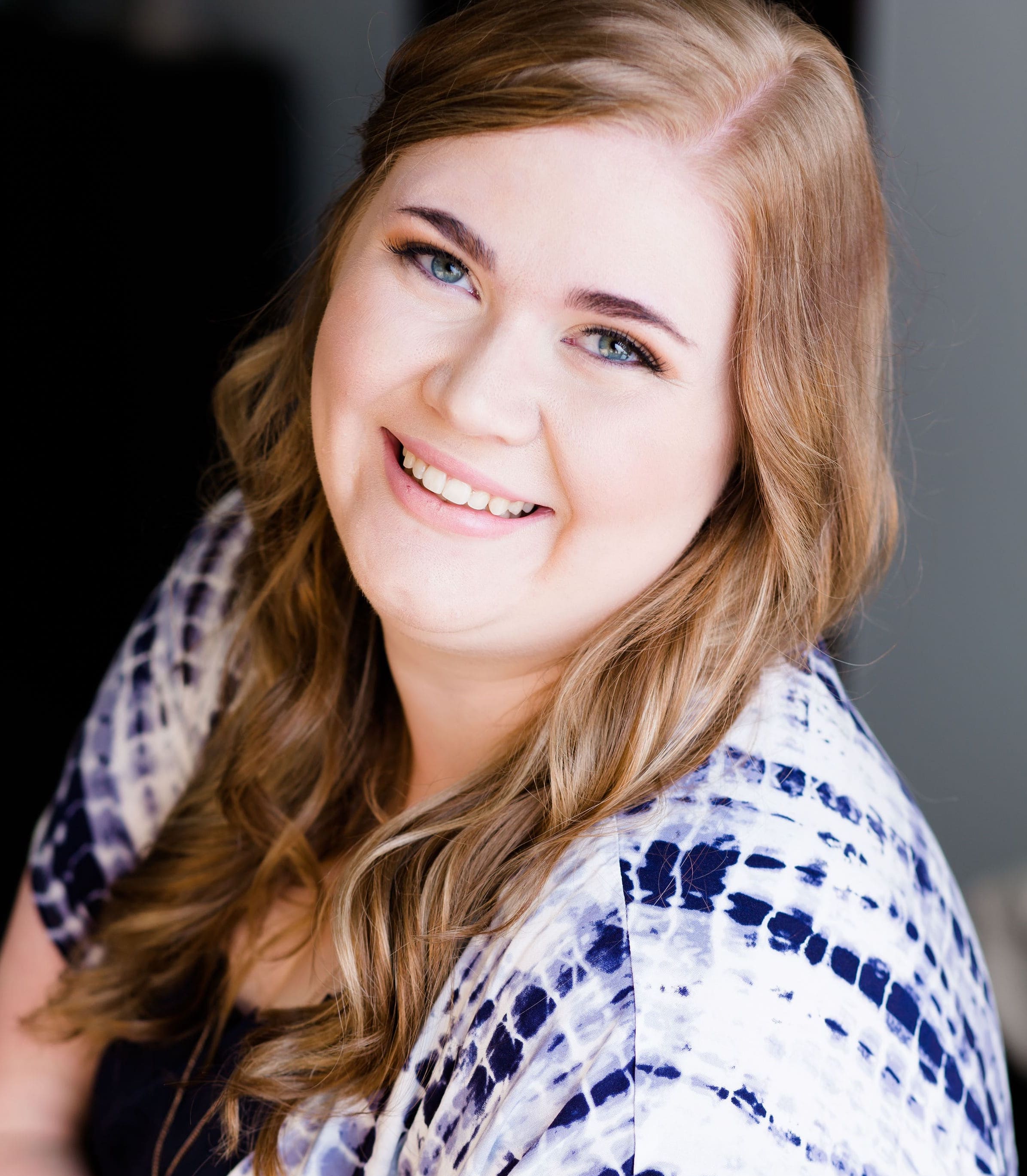 Hey, my name is Koral!
I graduated from Southern New Hampshire University where I earned my Bachelor's Degree in Graphic Design with a concentration in Web Design in August 2019. I have always had a passion for graphic design but found a passion for web development and photography within the past few years.
I decided to start a business as a social media manager in 2020. I have taken classes and worked with coaches to gain knowledge in social media management. I will use those processes to grow and scale your business. By using the power of social media you are able to reach people all over the world!
As a Junior Web Developer, I have enhanced my skills and knowledge designing and developing websites to meet client expectations. While building custom websites, I have enhanced my knowledge in programming languages like SASS, PHP, and HTML. Through working with clients, I built upon my skills in communication and project management.
I have been doing graphic design work for about four years as a freelancer and during my position as a Junior Web Developer at Mid-West Family Madison. From these opportunities, I have gained experience working remotely, as well as alongside clients. Additionally, I have used my expertise in graphic design by developing logos, display ads, and business advertisements for clients.
I have always loved photography, but I didn't start doing it professionally until after I took a class for my degree in 2016. Then, my photos became professional as I learned how to edit them with the Adobe Suite. At Mid-West Family Madison, I also took professional headshots that are displayed on their website. I try my best to make my clients happy and comfortable while working with them. It is the best feeling when my clients truly love what I have created for them. I love looking for new locations to shoot at and being able to bring out my creativity.
In my free time, you can find me spending time with family and friends, golfing, doing DIY projects, or curled up by the fire watching a good TV show. I currently live in Wisconsin, but I am willing to travel or work remotely.